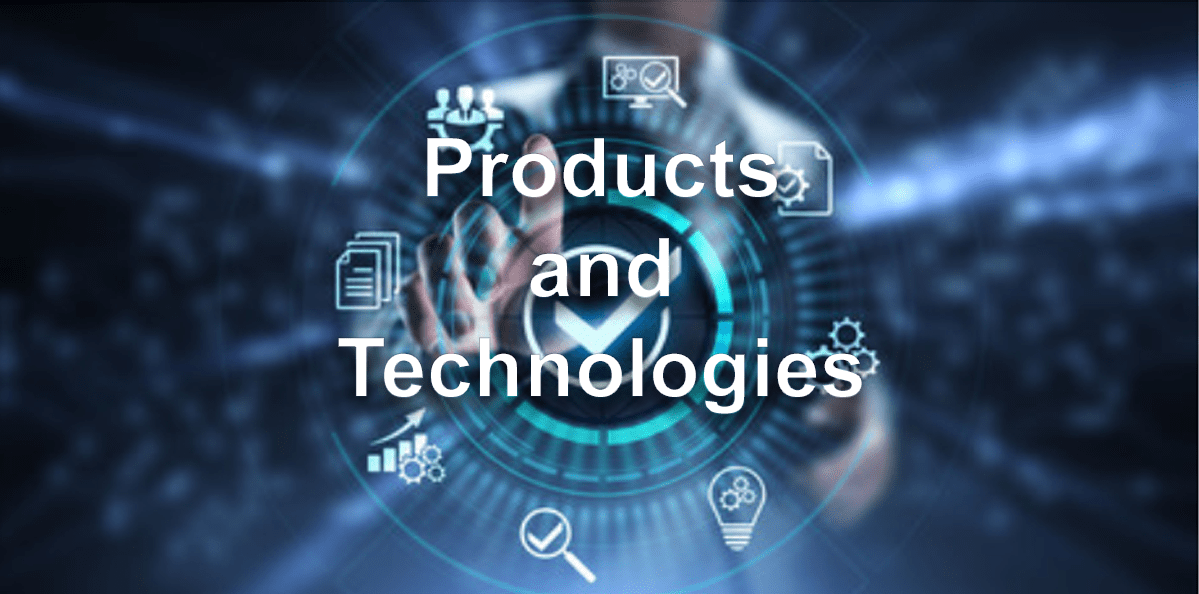 Choose the right solution for your business!
NaviWorld Singapore can offer every client a wide scope of top-performing products and technologies from Microsoft. Our solutions are always tailored to suit your business's immediate and future needs.
NaviWorld Singapore focuses on Products and Technologies such as ERP and CRM solutions. We offer the best implementation with delivery services to our clients for products that meet and exceed their expectations.
Comes in more than 40 country-specific versions
Supports many highly specific vertical businesses with powerful tools created by Microsoft partners
Gets you up and running fast
Optimize your sales efforts with the familiar and intelligent features
Meet the changing expectations of customers with a service solution that is robust and flexible.
Get a CRM marketing solution that is flexible, easy to use, and engineered to fit your business.
Make your business more productive by tapping into your social network
Provides you with curial real-time business information and a wide range of analytical tools
Strategic planning and using new business opportunities to generate more revenues.